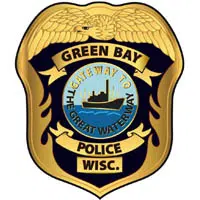 Green Bay police believe the two people involved in a shooting on the east side late last night knew each other.
They say a man showed up at a hospital with a gunshot wound. They say that happened shortly after shots were fired in the 1200 hundred block of Chicago Street around 11:30 p.m.
Police say the victim's wound is not life-threatening.