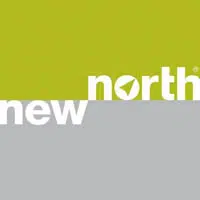 A survey shows businesses in the New North region are optimistic.
Professor Jamie Lynch of Saint Norbert College released the findings yesterday at the New North summit. He says they believe the economic conditions in the region are better today than they were a year ago. He says most business leaders believe the region has changed for the better in the past three years.
He says the biggest concerns are the availability of workers and that competition or improvements in technology will hurt their business. Lynch is the executive director of the college's Strategic Research Institute.
Yesterday's summit was at the Fox Cities Exhibition Center in downtown Appleton.