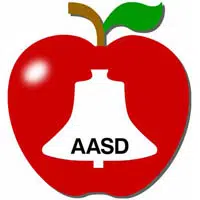 Parents of incoming 4K students in Appleton have a chance to learn about the program next week.
Suzette Preston is the director of four-year-old kindergarten for the Appleton school district. She says they're holding two informational sessions next week. She says they'll cover topics like the enrollment process, the curriculum, and the calendar for the year.
There are nearly 950 4K students in the district this year. Preston says they'll start site visits the week of January 14th. There are 24 locations across the city with four at schools and 20 in the community.
Next week's meetings are Monday and Tuesday nights at 6:30 p.m. They're at the Community Early Learning Center in downtown Appleton. Preston is asking people to RSVP by phone or online.