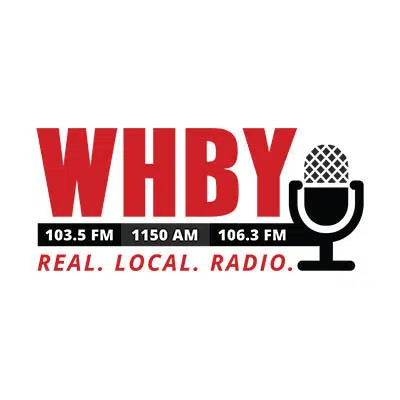 The llama that has been crossing the Main Street Bridge in downtown Green Bay to ring in the New Year died.
The animal was dubbed "Lucky Llama" because people are supposed to have a lucky year if they see it cross the bridge. Organizers of the U.S. Bank Eve celebration are looking for a replacement for this year's New Year's Eve.
The llama crossing started in 2015. The Children's Museum of Green Bay has also held some llama-themed events.