The Chris Cornell career retrospective is available as just a single CD, a four disc box set, a two album (vinyl) set or a super deluxe edition which includes 4 CDs, 1 DVD, 7 x 180g Audiophile black LPs and a hardcover book.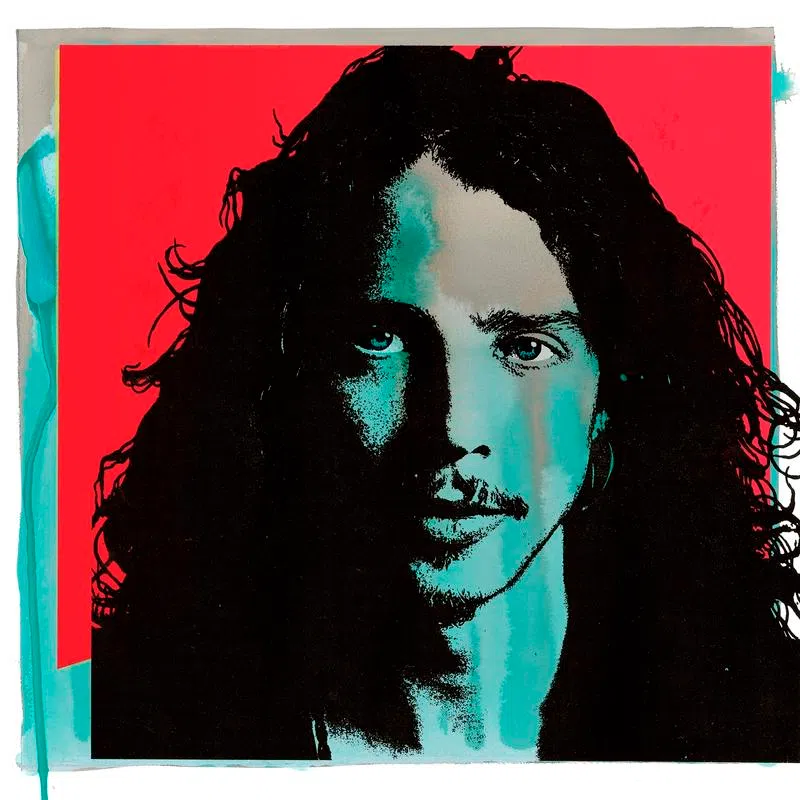 Circles is the tenth studio album by the San Diego band P.O.D. Currently out on the road in support of the album you can see them Nov. 29th at The Green Bay Distillery. Get your tickets here.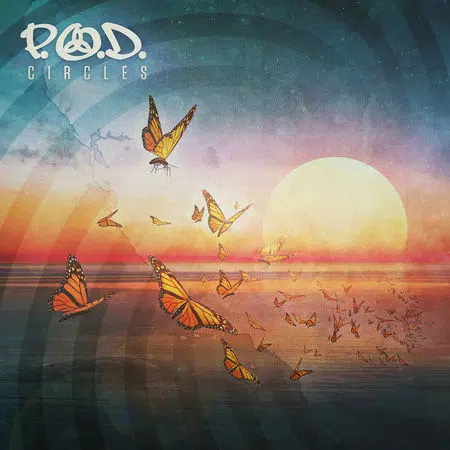 Smashing Pumpkins – Shiny and Oh So Bright 
The full title is actually Shiny and Oh So Bright Vol.1/LP: No Past. No Future. No Sun. This is the first Pumpkins album to feature (most) of the original lineup in 18 years.
Broken is already this Dallas, Texas based metalcore band's 6th studio album. The album features their new single "The Old Me."