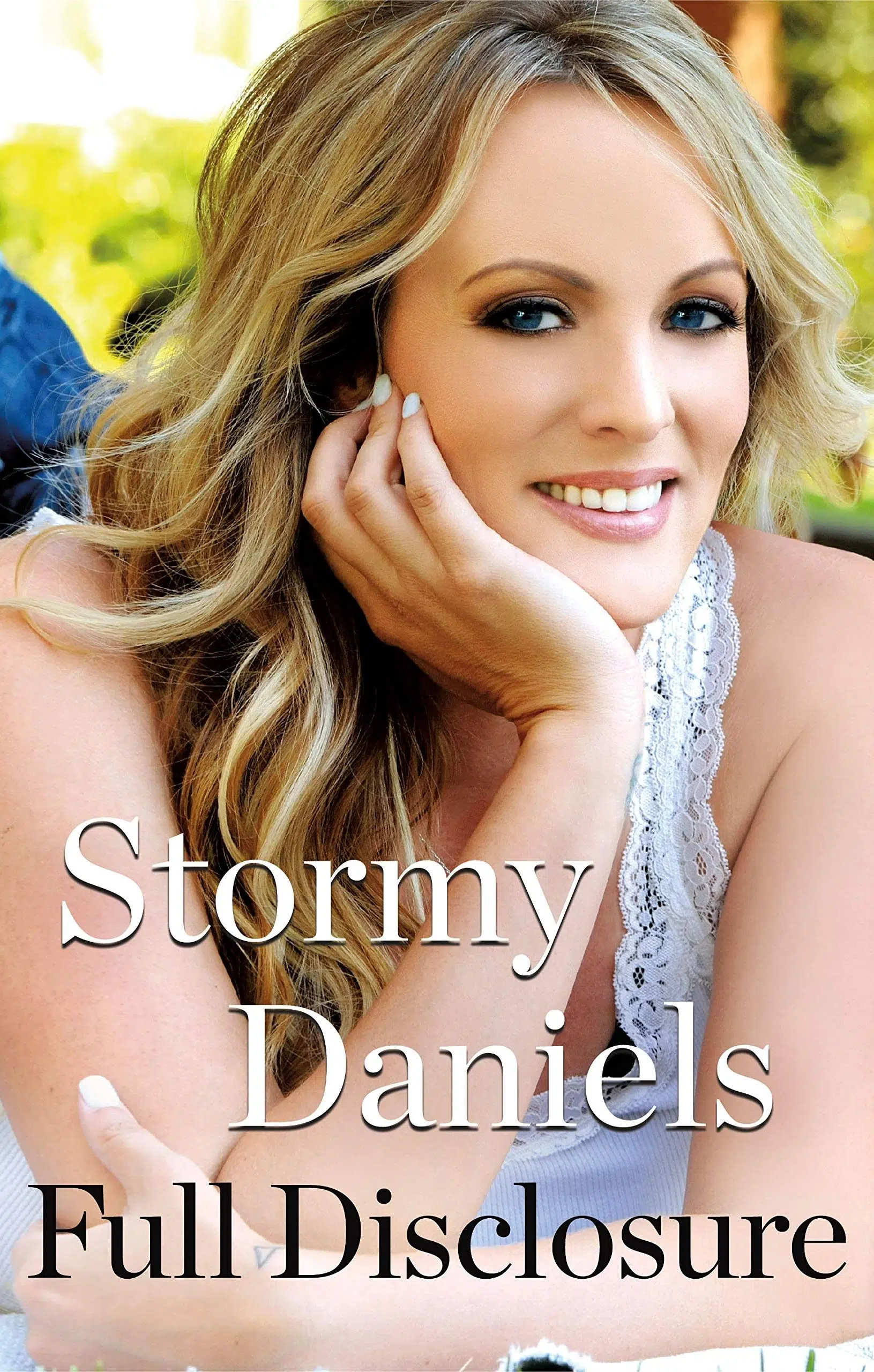 Yes, you read that correctly.
Everybody's favorite President-irritating ex-pornstar is a fan of heavy music.
In an interview with All That Shreds, Daniels discusses her love for local metal from Louisiana, Metallica and her fond memories (!) with Pantera.
While discussing Pantera, Daniels reminisces upon how she met the band while she was an exotic dancer in South Florida and about how the recent passing of Vinnie Paul was hard on her…
"I was feature dancing at a club in Florida, I mean several years ago I met Pantera.  They're my second favorite band of all time (Slipknot is her first).  It was their guitar techs Birthday.  So I brought him up on stage.  This started an ongoing friendship with Pantera, and I spent a couple of weeks with them on tour.  I had sex with a hot redhead under the drum riser as Vinnie was playing.  It was sad when Vinnie Paul passed away as I was finishing the chapter in my book about Pantera.  We've been friends for so long, and it was pretty hard…"
…Sex with a hot redhead underneath the drum riser while Vinnie was playing?! Why do I always feel like I'm late to the party?
Anyway, Daniels goes on to say that her early memories include local shows in corn fields in her native Louisiana…
"…I remember going out on a high school and going to local metal shows that were in the middle of cow pastures like going out to like local metal chairs out in like in the middle of cow pastures.  Some of my favorite bands to this day are local bands from Louisiana that aren't around anymore."
When asked why she got into heavy music, Daniels had this to say…
"That's all I dance too when I  strip.  My butt can't dance to rap or anything like that."
Stormy Daniels currently has a book out titled Full Disclosure.