Three Razor rock albums have hit the streets, and the flows of digital retailers and streamers today.
First up is the latest from the Seattle legends Alice In Chains. Rainer Fog is the groups third album with lead singer William Duvall and sixth overall studio album. Of course that does not include the EP's Jar of Flies and Sap. For the first time the band recorded in their hometown and according to guitarist Jerry Cantrell the title track is a tribute to the famous grunge scene that birthed them.
"Never Fade" is the band's current single and according to rumor is about their original lead singer Layne Staley who would have been 51 years old earlier this week.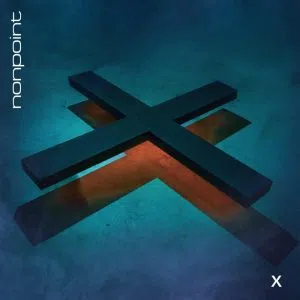 Nonpoint may not be the biggest band in the world, but you try telling a hardcore Nonpoint fan that. They are the little band from Florida that could, a band with so many midwest ties it's uncanny. To this day from Green Bay to Madison, Nonpoint shows are legendary. It's hard to believe it's been this long, but with Nonpoint's 10th studio album X the band continues to lay down the groves and bring the heavy.
"Chaos And Earthquakes" is the first single from X. 
The third album from Detroit rock and roll band Wilson Tasty Nasty see's a step forward in the band's sound. They may have added new elements but the party rock style remains. After almost disappearing into a rock and roll graveyard Wilson have a new record deal and new management, which in turn has given them a new take on life.
"Like a Baller" is the first single from Tasty Nasty and holds the comedy that they are famous for while pushing the band in a new direction.
[Alice in Chains] [Nonpoint] [Wilson]