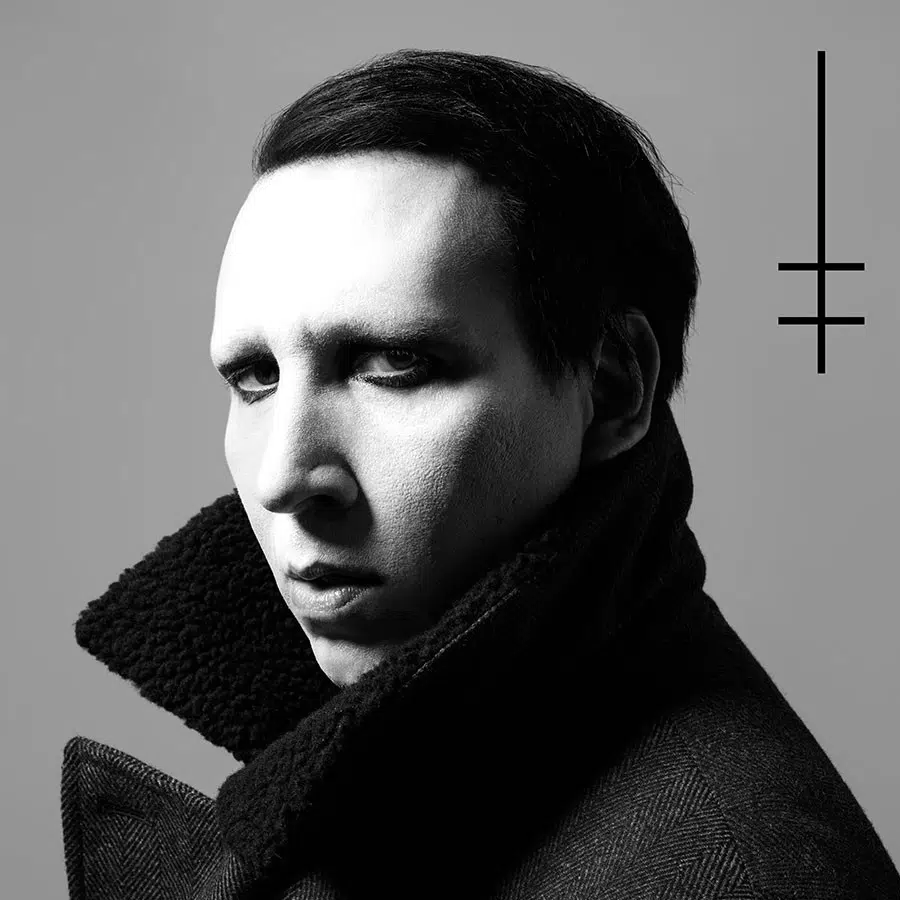 In May there was a police report filed claiming sexual assault charges against Marilyn Manson. This case has now been dismissed. The Los Angeles District Attorney's office has declined to prosecute the charges against Brian Warner (Marilyn Manson.) Speaking to the Hollywood Reporter Marilyn's attorney said:
"The allegations made to the police were and are categorically denied by Mr. Warner and are either completely delusional or part of a calculated attempt to generate publicity for the claimant's business of selling Manson memorabilia," he continued. "The police report that spurred the investigation was accompanied by the woman's press release and other attempts to generate publicity that fraudulently claimed she was held captive by Mr. Warner for 48 hours in 2011. Any claim of sexual impropriety or imprisonment at that, or any other, time is false."
In total nine allegations were thrown out including those made against Girls writer Murray Miller.